since you're on the shorter side as well, do/did you get your denim hemmed?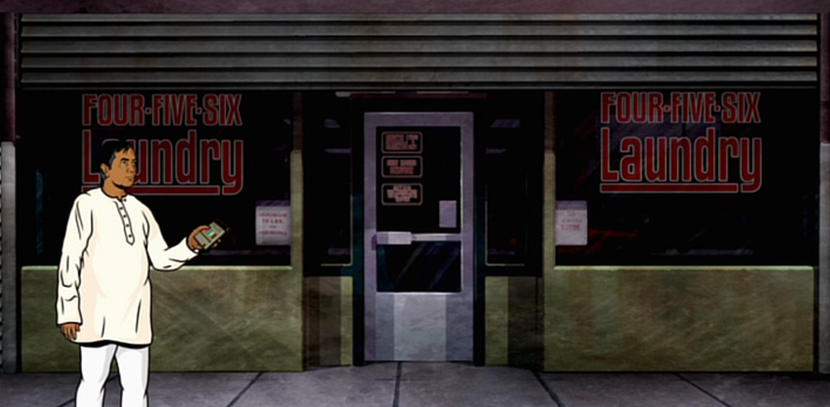 Wow, just throw me under the bus like that?  According to a 2006 National Health Statistics Report, I am a mere 1/2 inch shorter than the average American male.  #BACDAFUCUP.
That being said, I'm not a denimhead, so I don't care too much about chain stitching and all that jazz (though I find it imperative to have my jeans altered).  I once asked a salesperson at APC who they recommend, and they sent me to G&G Cleaners on Grand Street.  Low and behold, despite looking like the Four-Five-Six Laundromat that serves as a front to ISIS headquarters, they did excellent work.  Or you can just go to any old quality tailor.  Or you can go to Kaihara in Hiroshima (I once overhead a stoned twenty-something in the East Village claim that real denimheads take $1800 flights to alter their jeans—it's kind of like their Mecca).