Looking for a casual dress shirt that feels like a cotton t-shirt. Any suggestions?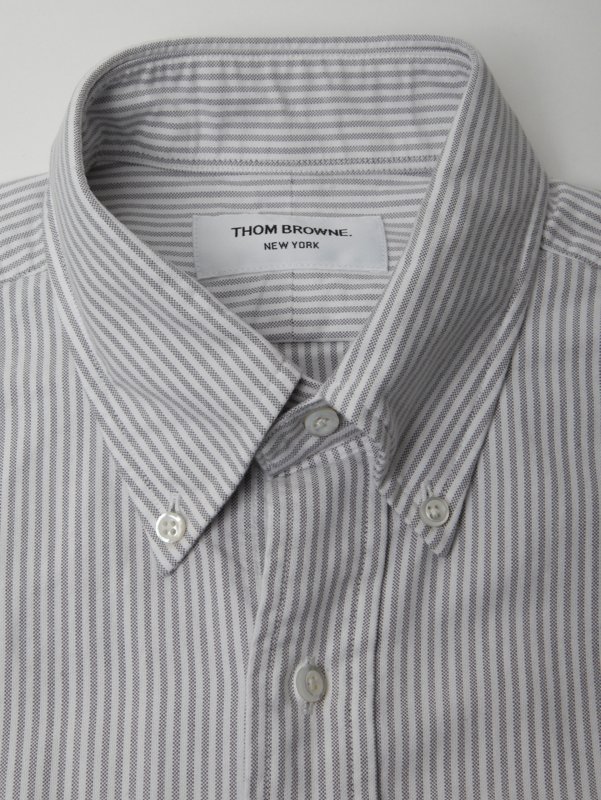 Caution: this can change your life.  
What kind of quality fall jackets would you recommend?
Because you didn't specify a price range, I am going to be as ignorant as possible: DAT JACKET MARGIELA?
Here comes the latest version of the popular Christian Louboutin Rollerboy Spike (releases on September 16th, 2011). This time the slip-on shoe features a classic English tartan cloth upper and of course the usual all over studs. Personally, Chris Louboutin's risks are hit or miss. But, I must say, when he gets it right, he gets right, and he got it right with this one. We say HOT! But what do YOU think…

Hot or Not?
I rather look at a homeless man's blistered gnarly ass bare feet than Kanye's feet with these bad boys on them. CHUCH.