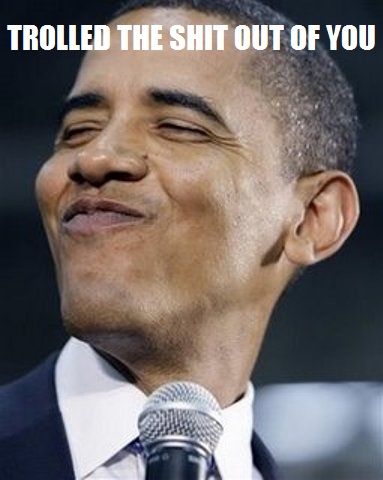 That's funny, sanctimony is a very particular subject that not only touches on one's self-perceived superiority, but moral superiority.  Next time you are looking for a synonym for "smug" or "self-righteous," I suggest that you open a real thesaurus instead of dimming the lights in your college dorm, ripping a shot of Captain Morgan, spinning around a baseball bat 20 times and relying on your outdated version of Microsoft Word to do your dirty work.  Don't be that guy.
With regards to Nick and Austin, it sounds like you believe it's my social responsibility to put each and every questionable or controversial menswear photograph that has ever graced the Internet on blast.  That's about as ridiculous as saying that Tommy Ton, by virtue of being a street style photographer, has a social responsibility to perform the miracle of bilocation so that he can shoot both (capsule) New York and Milan Fashion Week in the same day. 
And as per myself, I shouldn't even indulge you, but I haven't debated the merits of "cool" since the days when I hid my USCF trophies from my high school football teammates, my man.  Simply put, I like silk scarves and the company of some of the menswear folk, so I wear silk scarves and hang out with some of the menswear folk.  
Signing off while addressing your last point on the so-called "de-trillification of NTB," to quote a man way smarter than me: if you want my old shit, buy my old album.