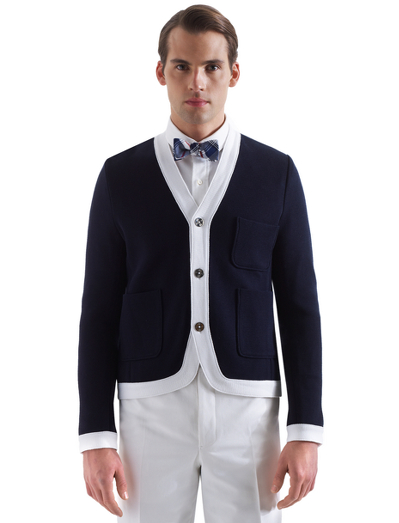 In one of the more memorable scenes of the most overrated mafia film of all-time, A Bronx Tale, our protagonist and future convicted felon, Calogero Anello, coyly engages the apocryphal neighborhood boss, Sonny LoSpecchio, on how to win over the adolescent bombshell from Webster Avenue, Jane.  Nonchalantly driving in reverse down the streets of City Island, Sonny lectures Calogero on the fairer sex, more specifically, on how to determine whether the woman you are courting is one of the three great women that all heterosexual men around the world are permitted by some ethereal force to encounter (Sonny doesn't delve into the hard stuff, just his general philosophy).  In any event, the scene ends with Sonny explaining how the Door Test is the true litmus to determine whether one has indeed found a "great one."
Contrary to popular belief, women also watch movies.  Many of them have seen A Bronx Tale, and as a result many of them now come prepared for the Door Test.  Not to mention, many men live in major cities and do not own a car, which is a necessary element to the test.  So the Door Test is no longer a foolproof way to identify whether your target is a great one.  
So I present to you the Shitty Style Test™.  It's quite simple.  Log on to Brooks Brothers and ask your target what she thinks of the above-pictured jacketigan.  If she reacts in any way that may be deemed to be more favorable than the way the residents of South Park reacted upon reading The Tale of Scrotie McBoogerballs, then she ain't a great one.  Period.