hey ntb, i find myself at a dilemma. most of my ties are skinny about 2 inches at most. should i get tie bars that are 1.5 inches or 1 inch? thanks
Forget the tie bars, you should invest in some new ties.  Ties that skinny are so mod-post-mod that you end up looking like an extra from the Showdown at House of Blue Leaves or some other wack shit.  
What is your opinion on tie pins? I've only seen men wear tie bars lately, but I just inherited a black hills gold tie pin in the shape of a grape leaf that my grandfather purchased for my father.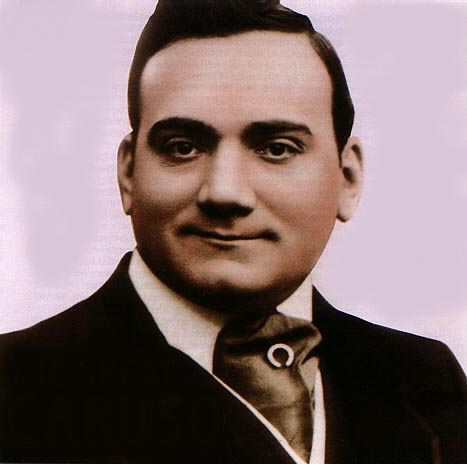 Sure, tie tacks and stick pins evoke warm images of old world charm, but those quaint little fuckers also wreak havoc on your ties.  If you want to poke holes in your ties, be my guest.  I prefer mine as is.  
Your inheritance sounds nice, don't get me wrong.  Not to mention that it certainly beats inheriting a watch that was hidden in two men's anuses for a total of 12 years in Hanoi—that's for sure.  Let's just hope you never have to go through anything like that in order to pass your heirloom down to your unborn son.  Cheers.